New. Dependable. Economical.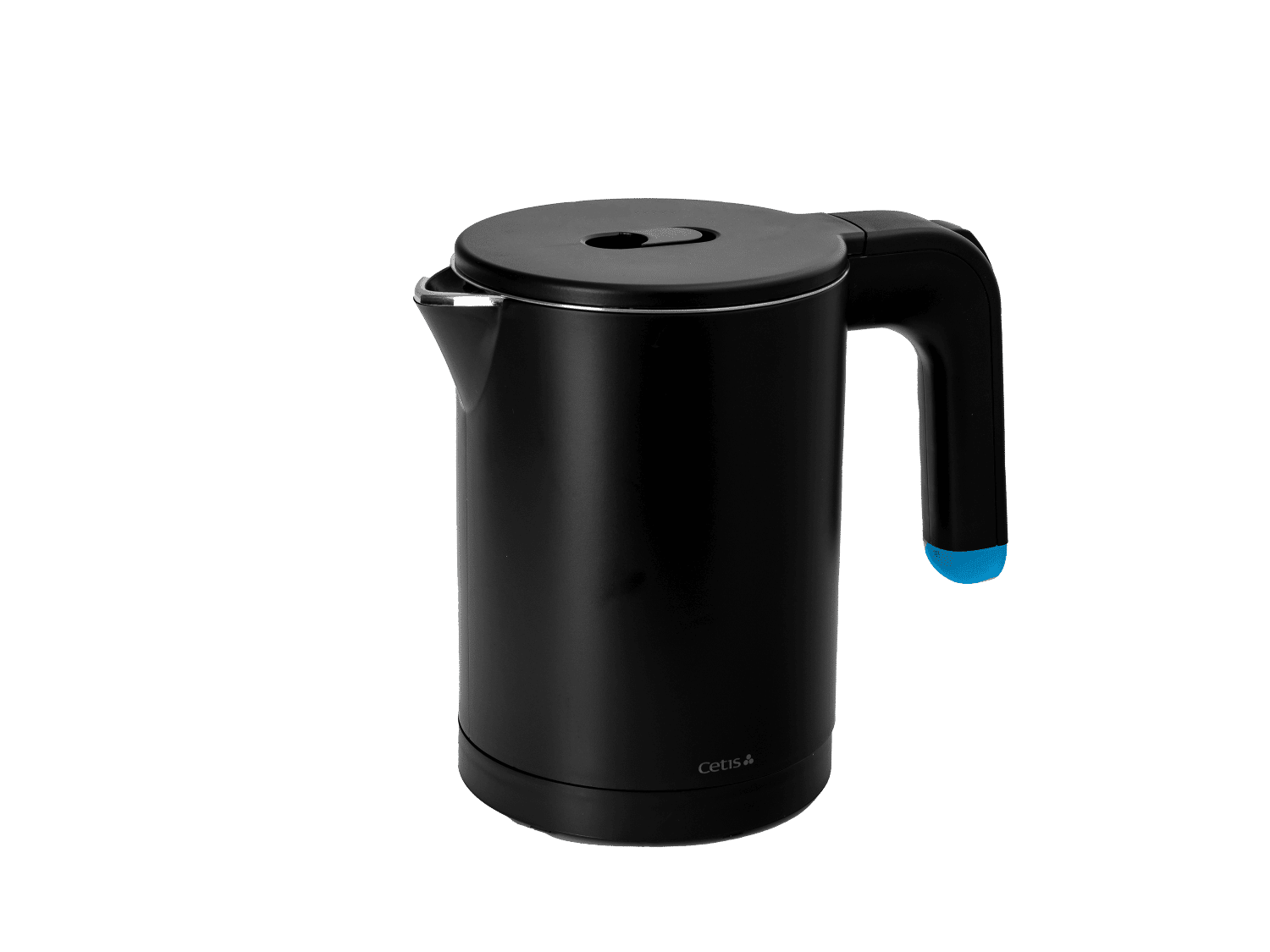 Reliable Quality, Modern Look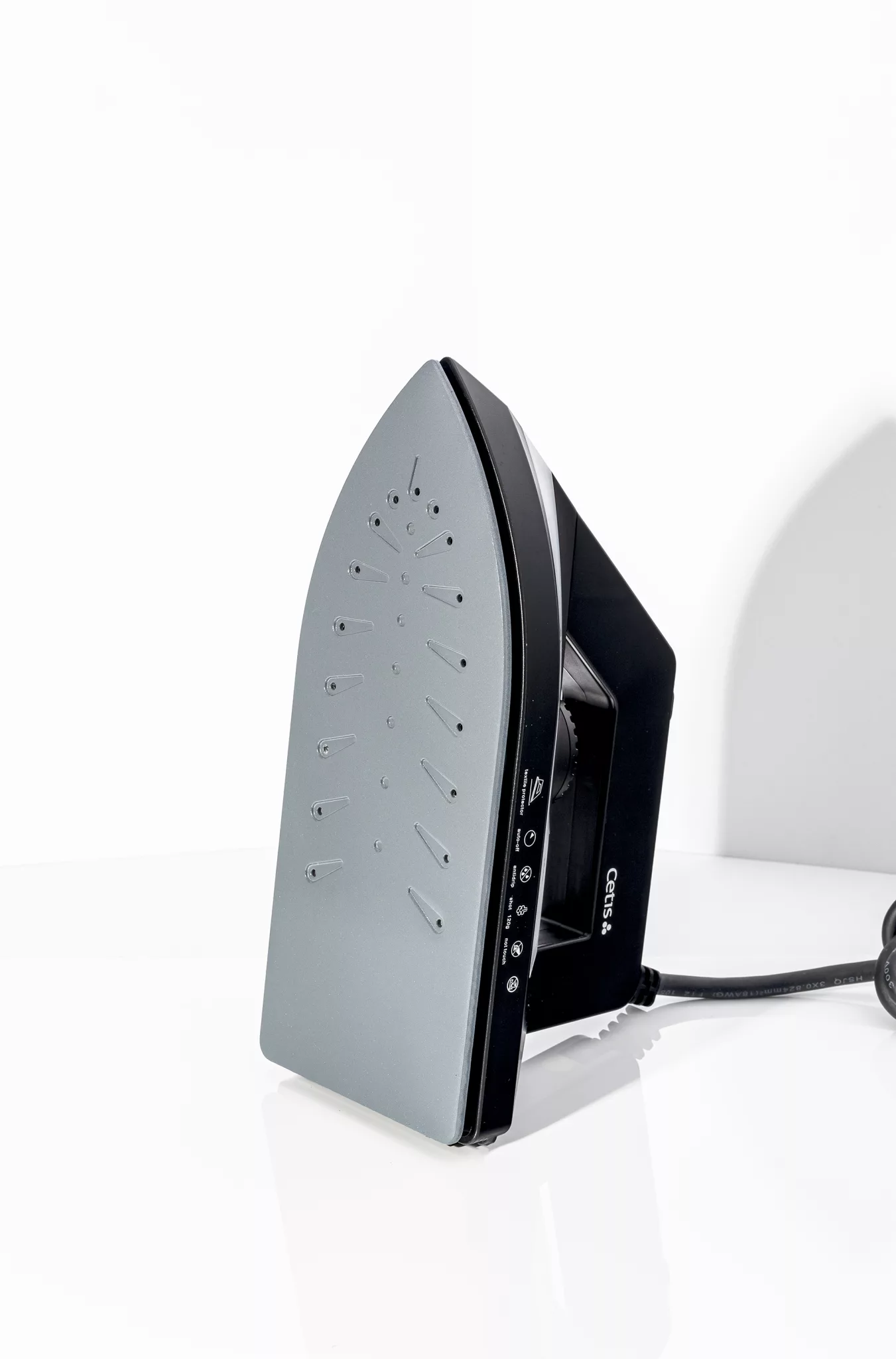 The Cetis Brand: A Name Trusted by the World's Best Hotels
Introducing Cetis for Appliances
We are thrilled to unveil the newest addition to the Cetis brand, the Cetis for appliances. This line of appliances has been designed with the same high-quality standards and sleek design that have consistently impressed our customers across all of our product lines.
One of the reasons why the world's best hotels choose the Cetis brand is because of the functionality and ease of use of our products. This reduces the need for time-consuming customer service calls, allowing hotel staff to focus on other important tasks. At Cetis, we are dedicated to making life easier for our customers. Our products are designed to be simple, safe and economical, providing a seamless experience for both hotel staff and guests.
Upgrade Guest Experience with Cetis
Don't miss out on this exciting opportunity to upgrade your hotel's guest experience. By purchasing Cetis appliances, you will be taking the first step towards providing an unparalleled hotel experience for your guests. Trust the world's best hotels and choose Cetis for your hotel's appliances needs.
Compliance Tested
Our products meet safety standards
Design & Production​
Designed and produced to meet hotel brand needs.
Sales & Support​
Contact our sales team today at info_USCA@cetis.com
Brochure and Interactive PowerPoint
Data Sheets
User Guides
Warranty