Reliable Quality, Modern Look
U.S. Corporation
Cetis is a privately held U.S. corporation headquartered in Colorado Springs
Hotel Brands
Today, Cetis telephones are preferred or approved by all major hotel brands
Global
Cetis maintains corporate sales and support offices in the United States, United Kingdom, Beijing, Dubai, and Mumbai
Company History: Cetis is a privately held, debt-free U.S. corporation headquartered in Colorado Springs. In 1982, Cetis introduced the Teledex Diamond Series, the first hotel phone with a faceplate and programmable guest service key. Today, Cetis telephones are preferred or approved by all major hotel brands. Cetis maintains corporate sales and support offices in the United States, United Kingdom, Beijing, Dubai, and Mumbai.
Cetis designs, engineers, manufactures, and supports Teledex, TeleMatrix, and Scitec brand analog and VoIP hotel phones.

We are pleased to announce the launch of Cetis appliances, featuring the same high-quality standards and sleek design that have impressed our customers throughout our product lines.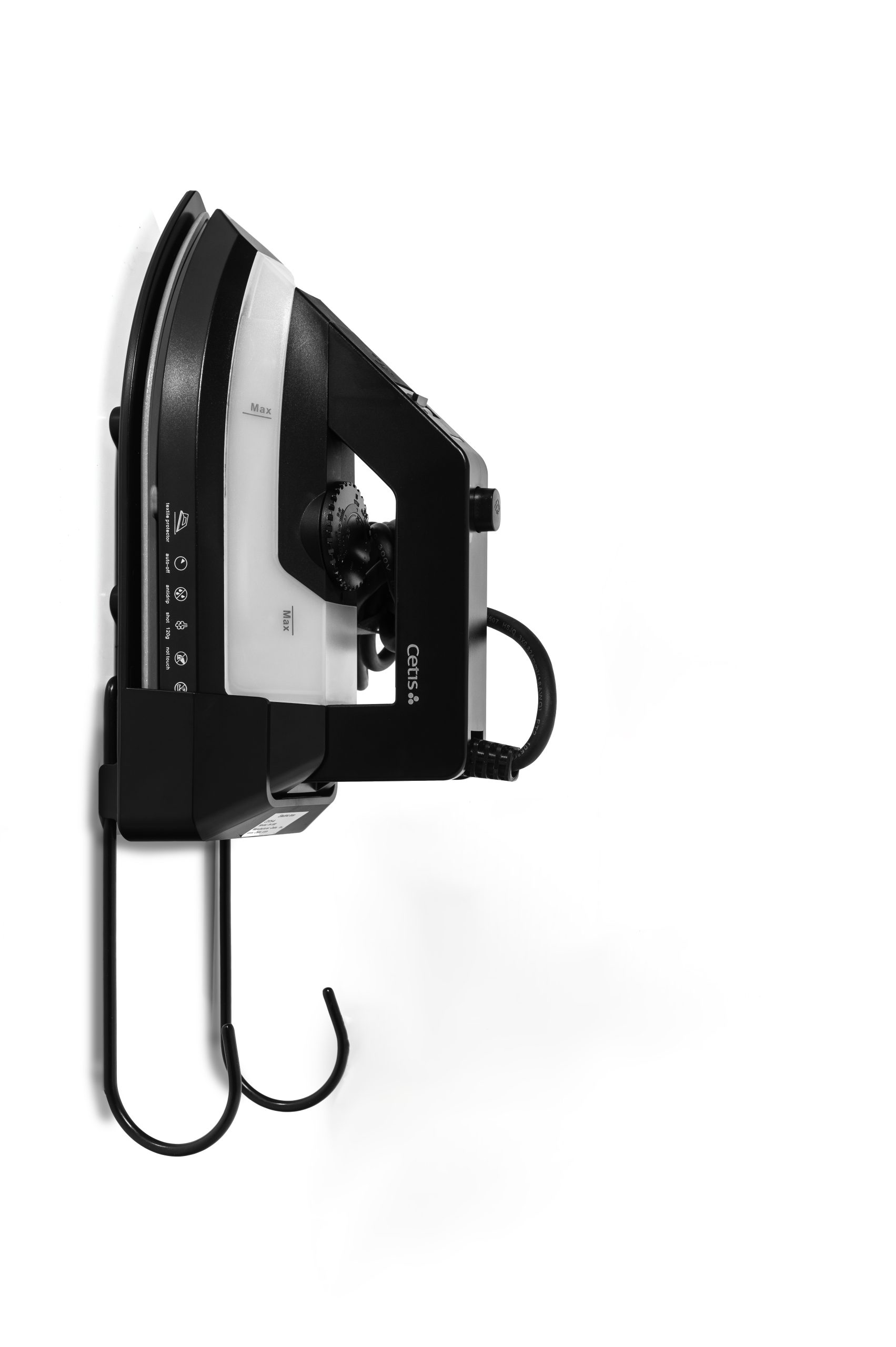 No faulty Appliances
Dealing with faulty hotel appliances is a pain. Don't let it affect your guest's experience.
Experience the Difference
Quality Testing
You want appliances that work. Our appliances have been tested for safety and functionality, minimizing hotel maintenance and improving the guest experience.
Appliances Offered
We have a wide-range of appliances, from electric kettles to weigh scales. No need to look for appliances from multiple places.
Limited Stock Available!
Cetis Appliances
We are excited to launch our new line of products to meet your hotel's branding needs.